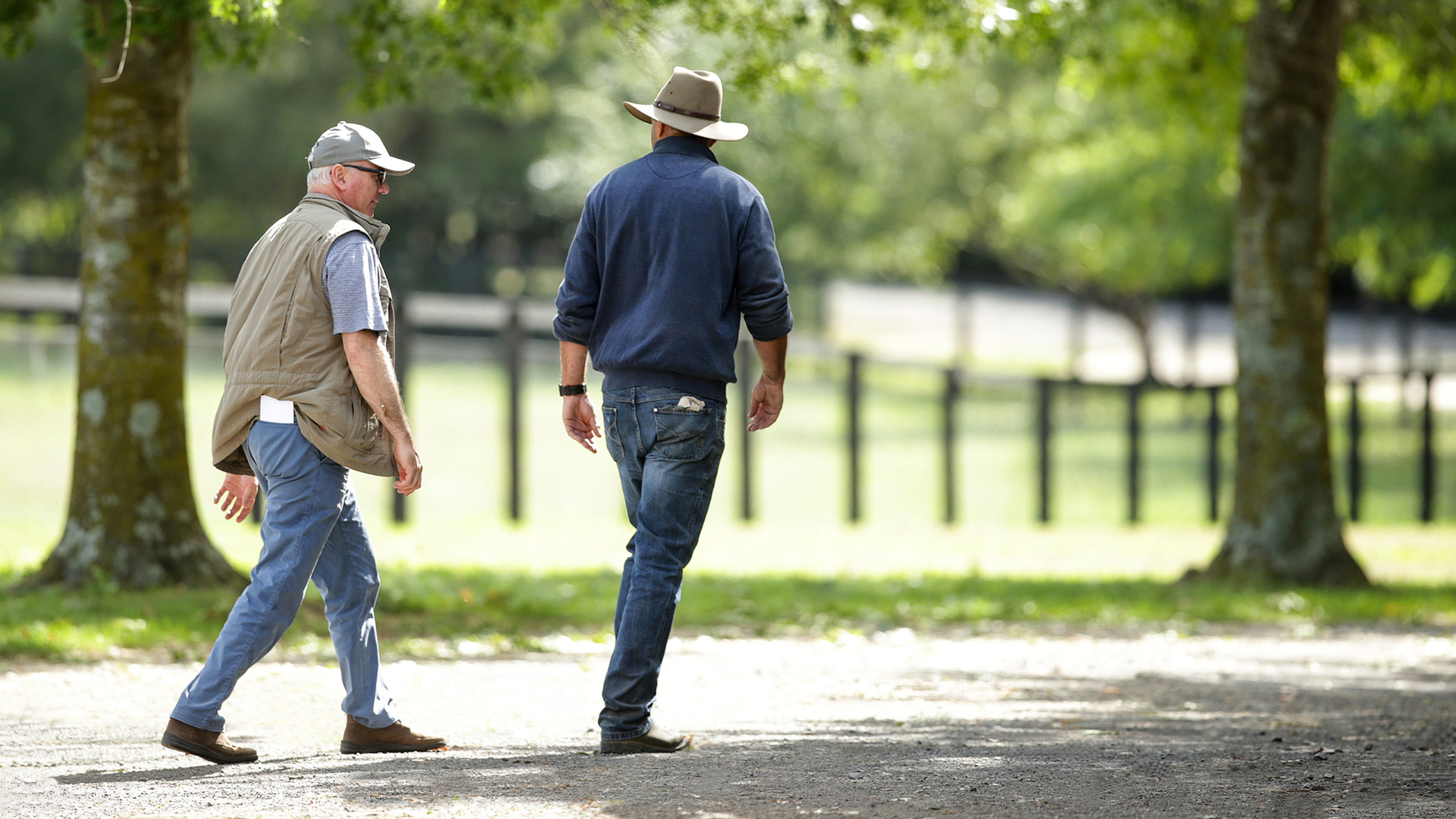 DGR Farm Development
DGR's full-service development business provides more than just services during construction. We design and project manage agricultural property from the ground up. Our expertise in agronomy and topology enables us to take a holistic view and deliver on every aspect of land.
Our experience with the development of three commercial stud farms puts us in a strong position to meet all demands. We have encountered unique challenges but our attention to detail ensures risks are identified and managed so we can achieve targets on development projects.
Think Big Stud
DGR was appointed by Dato Tan Chin Nam in 2007 to oversee the re-development of Inverness Stud, situated 125 km south-west of Sydney. DGR identified the land as ideal for raising horses due to its elevation and seasonal temperatures reflecting the rich pastures in England and Ireland.
Re-named Think Big Stud, the property underwent significant planning and farming works while DGR maintained project cost control. Think Big Stud expanded twice to become a 300-acre commercial stud built for excellence and is now home to Lime Country Thoroughbreds.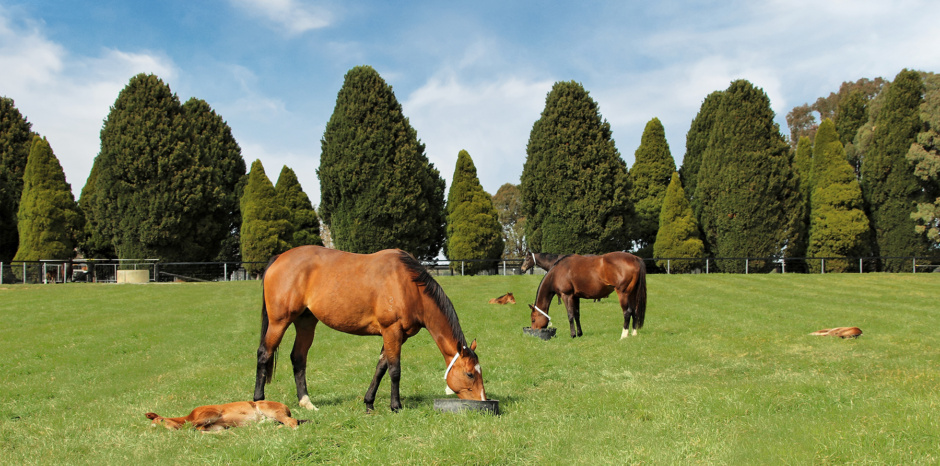 Brooklyn Lodge
DGR was appointed to help design and project manage the entire development of Brooklyn Lodge. Once a trotting farm, the facilities were re-organised into a unique 'cyclical' pattern, so each horse could be monitored from foal to yearling and beyond.
Other notable works included:
› Implementation of vital irrigation supplies
› Construction of new, safer entry and exit points
› Pasture re-development, including soil and seed production
› Fencing refurbishment
› Development of a commercial livestock program
Brooklyn Lodge was re-named Newgate Farm, expanding to become an 800-acre property that houses some of the fastest thoroughbred stallions in the world. Many of its features remain today from its original re-development.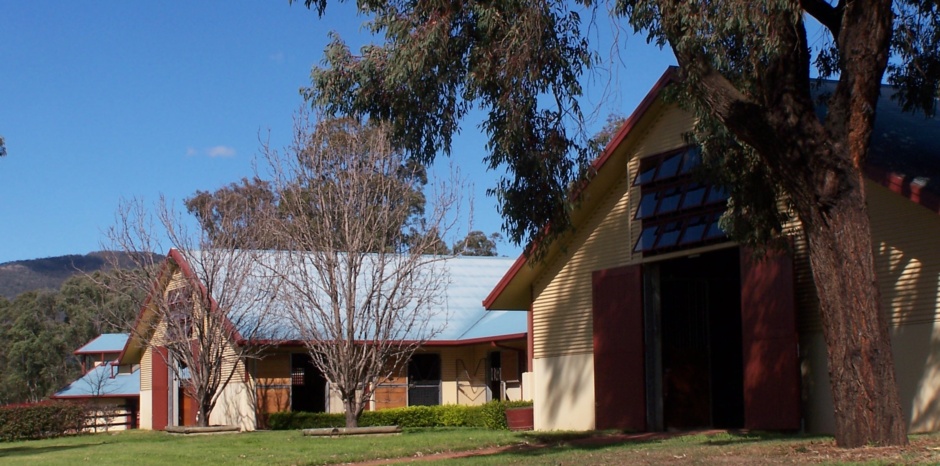 Bell View Park Stud
The Mackrell family purchased Bell View Park Stud in 2005 and approached DGR to design and re-develop the farm into a modern thoroughbred breeding establishment. The property expanded to 115 acres with a focus on improving pastures and establishing high-quality soil.
Other improvements to the property were:
› Re-configuration of laneways, paddocks and yards
› Construction of a dual loading bay for safer entry and exit of horses
› Development of a sand-based undercover round yard with sprinkler system
› Modernised stable complexes with lighting and ventilation to ensure safety
Bell View Park Stud became operational in 2010 and is a prominent commercial breeder, selling the dams of multiple, recognised Stakes winners in recent years.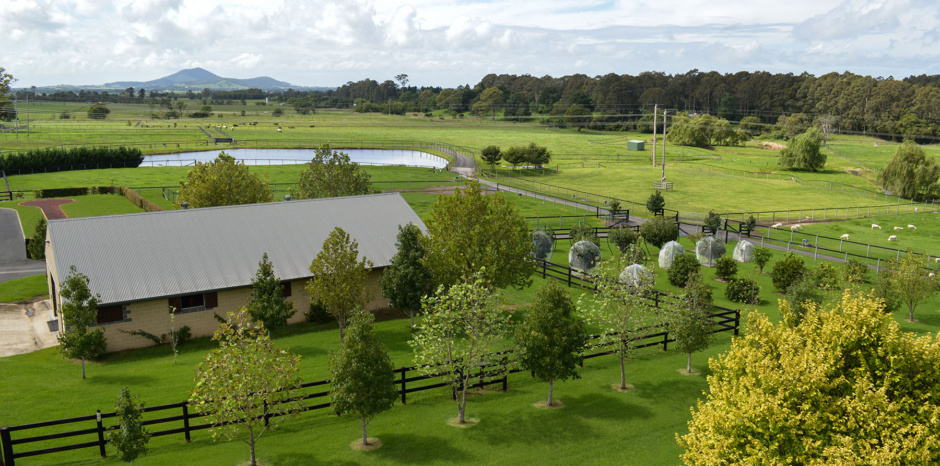 Explore DGR