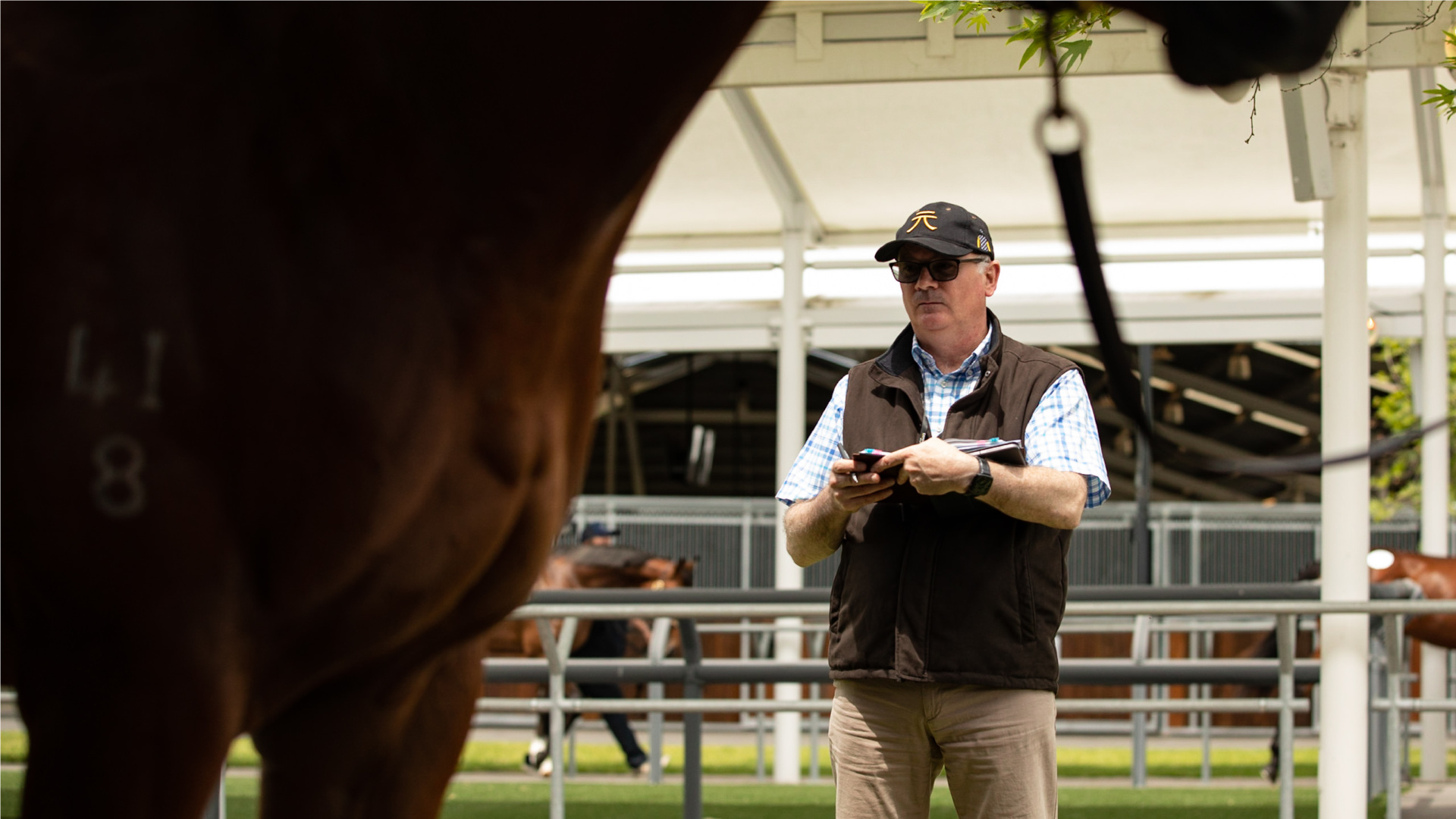 DGR Thoroughbred Services
DGR Thoroughbred Services seeks to help clients meet their objectives in breeding and racing. Our business provides clients with a range of opportunities to buy and manage bloodstock. We strive to unearth high-performance racehorses capable of generating persistent returns.
Today, our business manages horses and equine property for a select client base from around the world. We have a significant presence in Asia and can provide local insights to unlock value.
Our Services
Bloodstock Services
DGR has purchased, sourced, managed or consulted in over 20 individual Group 1 winners. Their successes have emerged horses purchased as weanlings, yearlings and tried horses.
Farm Development
Duncan Ramage has been directly involved in the re-development of three commercial stud properties. Each property has since delivered a Group 1 win for corresponding clients.